Modus Made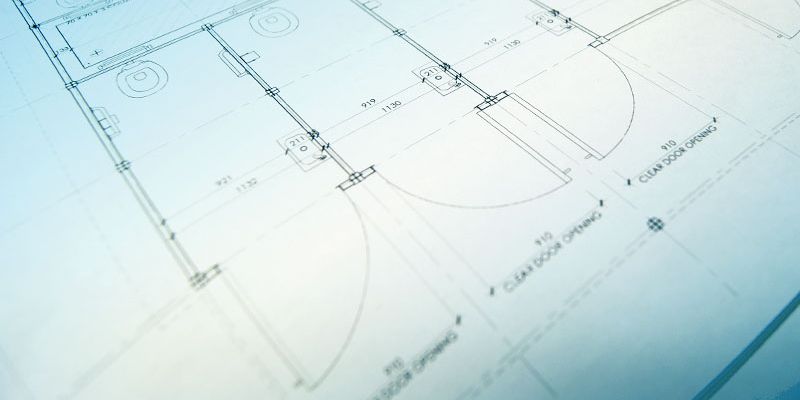 Modus Australia's toilet buildings are premium quality; you can rest easy knowing that your building has been built using trusted brands such as Colorbond® cladding, Bluescope steel, Caroma and Enware fixtures.
Modus made, means stress free projects
Prefabricated, packaged and prepared for construction
Modus Australia toilet buildings are supplied in flat kit-form package for ease of installation. The package contains prefabricated wall panels constructed from RHS steel sections, pre-clad with Colorbond and aluminium materials. The doors are solid core with a fully sealed metal lining to ensure strength and longevity. All components are prefabricated in our facility to ensure quality control and to minimise installation time on site.  Provided with the kit is all technical documentation (including a list of components and technical drawings) which delivers a comprehensive guide for the preparation and installation of the toilet building.
Technical Toilet Building Documentation
We provide certified project plans
Modus Australia provides comprehensive project drawings for clients to obtain planning approval including:
Certified Engineering Drawings
Plumbing Pre-lay Plan
Concrete Specfication Plan
Installation Instructions
Technical Support oncall
Our toilet buildings comply with all relevant Australian Building standards and codes including the AS1428 regarding Access Mobility Compliance, and are constructed around CPTED guidelines. We provide Access and Mobility compliant cubicles for disabled and ambulant use as required by the code.
Request for quotation to discuss your project contact us today.
Modus Made enquiries
Ph. 1300 945 930
Email. info@modusaustralia.com.au
---