Sustainability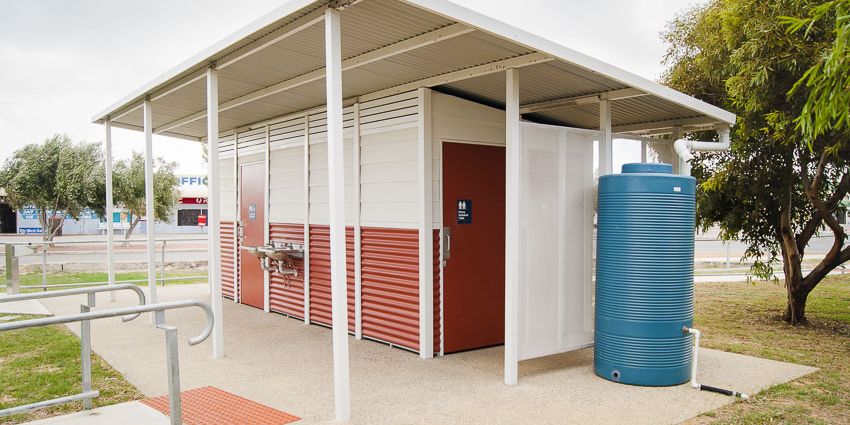 Modus Australia cherish our environment and appreciate just how fragile it is today. We design products to seamlessly compliment the natural landscape and continue to source eco-friendly materials and innovate sustainable technologies.
Sustainable Practices
Modus Australia is proactive
Modus Australia actively promotes sustainable practices through the implementation of efficient manufacturing methods and offering environmentally friendly products to our customers. It is our company policy to pay close attention in selecting base materials, ensuring they are drawn from sustainable supplies and provide a long life cycle.  Our manufacturing process is set up to eliminate as much waste as possible, and with a prefabricated flat packed building package with little onsite waste to ensure eco-friendly practices during construction and minimal disruption to the natural environment.
Manufacturing
Modus Australia toilet facilities utilise fully recyclable materials being steel and aluminium and that have a minimal carbon footprint. Aluminium and steel is 100% recyclable and can take up to 400 years to break down making it the material of choice for Modus Australia's Toilet Buildings.
Sustainable Solutions
We also offer a range of additional features to our products, including skylights to make use of natural light, and solar lighting as a sustainable alternative. The roof of our buildings provides a great catchment area for water, so we encourage the use of water tanks to harness and utilise this valuable resource.
A range of sustainable products are available with our Toilet Buildings, to discuss your options contact us today.
Sustainable product enquiries
Ph. 1300 945 930
Email. info@modusaustralia.com.au
---