Expert Advice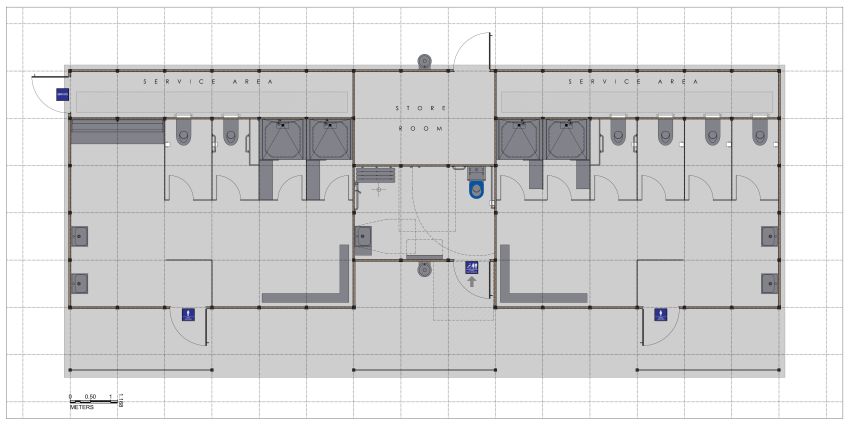 Its not always easy to know what you need from your toilet building, so we're here to help
Planning your toilet building project
From the number of cubicles required, to the best floorplan layout and toilet building style for the open space, or even just what will fit your budget – there's plenty of things to consider. Our experienced project consultants are there to help walk you through all the variables and options when you're planning your toilet building project.
To assist budgeting, we can provide estimated costs for the building and installation. Once there is more clarity on the project requirements, we can assist with detailed proposals including preliminary drawings, fixture lists and specification.
Installation made easy
When it comes to construction, we have experts on our team to provide technical support and documentation to make every step easy. Coupled with our proprietary modular construction system, installation of our toilet buildings is a truly easy experience.
Need help planning your toilet building project? Get in touch with our team on the details below.
Get Expert Toilet Building Advice
Call. 1300 945 930
Email. info@modusaustralia.com.au
---