Pre-Designed, Engineered and Compliant Buildings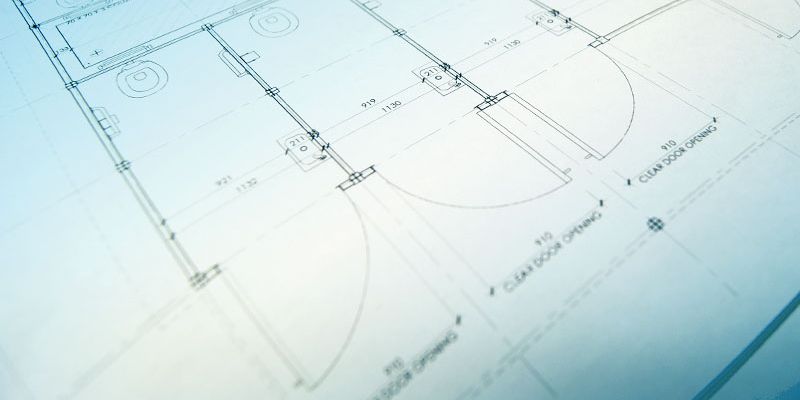 No need for multiple external consultants to design, engineer and ensure compliance of your toilet building.
You can rest easy knowing our professional team has all bases covered, with specialists for design, engineering and compliance with relevant standards. The time and cost of engaging expensive consultants becomes unecessary when these services are all-included in our building package.
Our buildings come in a wide range of pre-designed, engineered and access compliant floorplans, available in a range of attractive styles to suit any location. Designs are compliant with all Australian Standards, including AS1428 'Design for access and mobility', and also to CTPED guidelines.
We can also customise our buildings with different colours, finishes and design enhancements so you can match the unique aesthetic of your open space.
Adaptable modular floorplans
While we have a wide range of standard floorplans, our unique modular design allows us to almost infinitely adapt our floorplan to suit the specific building use. Cublices can include everything from the standard toilet to showers, changerooms, storerooms to even laundries and canteens. 
AS1428 compliant
Compliance with Australian Standards for access & mobility is something we take seriously, to ensure using our buildings is an easy and accessible experience for all the community. Our team are very knowledgeable in interpretation of the standards, and conduct ongoing professional development to stay abreast of updates and revisions.
Designed using CTPED principles
CPTED, or Crime Prevention Through Environmental Design is especially important when designing toilet buildings to ensure the safety of users and avoiding unecessary vandalism damage. Following CPTED principles, our buildings are designed and we make recommendations to our customers as follows to deter loitering, vandalism, and other socially unacceptable behaviours:
Position buildings so front faces high traffic areas, clear or thin out any thick vegetation that prevents this
Ensure well litten at all times, natural light during day and artificial light at night
Avoid solid screens or hidden areas, have all cubicles individual and opening into common area (perforated and part height screens for privacy are still acceptable)
Use bright colours or murals, especially those that connect with the local community and specific public open space
Built for anywhere, built to last
Our buildings have been tried and tested in the most demanding environments and they have endured aggressive coastal corrosion, cyclones, heavy snow loads and floods. This is a testament to our rigorous selection of the hardiest materials and coatings, and stringent engineering standards. No timber is used in our buildings, except as an architectural feature where required, to avoid longevity and maintenance issues.
Vandal resistance is also a key consideration, and governs our choices of materials and components - ensuring they can stand up to the riguors of public use.
Custom architectural enhancements
We can also customise our buildings so you can match the unique aesthetic of your open space. We can provide 3D visualisations of your concept for further design refinement and community consultation. Customisations include:
Lasercut ventilation and privacy screens
Vibrant powder coat colours
Coloured composite panels
Printed murals and designs
Custom signage and decals
Timber or WPC batten cladding
Roof styles and materials
Get in touch about pre-designed, engineered and compliant buildings
Call. 1300 945 930
Email. info@modusaustralia.com.au
---