Preferred Supplier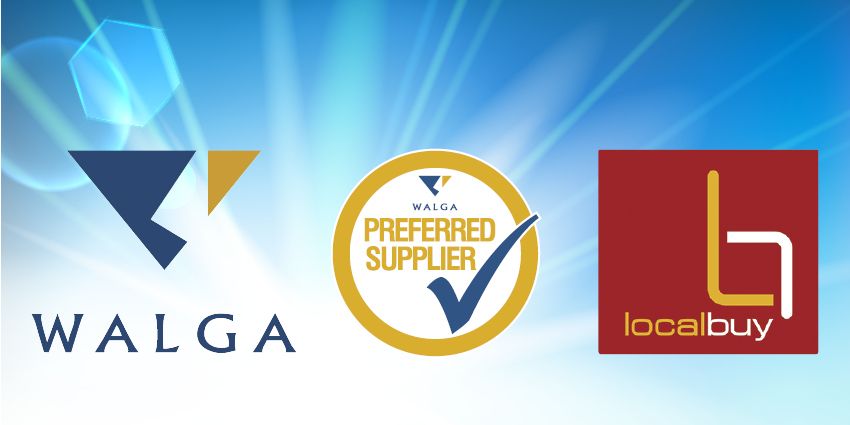 Modus Australia is a proud preferred supplier and registered member of local government associations. Modus offers a streamlined procurement process making it easier for associated members to order and receive exclusive discounts.
Modus Australia, an Approved Supplier.
Modus Australia can offer WALGA and Localbuy members a streamlined procurement process.  The cost saving made by bypassing the tender process is passed on directly to the Localbuy and WALGA members with an exclusive discounted rate.
Connecting with members
Modus Australia regularly update our valued Localbuy and WALGA member clients with new website content, project profiles, pricing promotions and product information, which all help to make their job easier.  The sales team frequently head out on the road for face-to-face meetings to deliver new reference documentation and discuss ongoing project opportunities.
Compliance numbers
WALGA | TPS 0937
Local Buy | BUS 244-0314
MODUS AUSTRALIA ENQUIRES
Ph. 1300 945 930
Email. info@modusaustralia.com.au
---